Founded by Alisa Kletter Pipkin
Pipkin Style aims to help people lead better lives through a personalized shopping experience.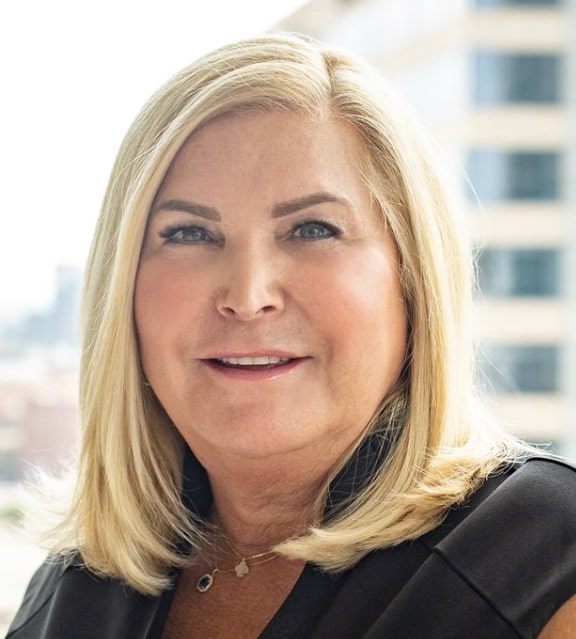 Alisa, a native of Louisville, KY, holds a BS degree from the University of Louisville.
At the young age of 16, Alisa experienced her first job in retail and sales.
After college, she worked for five years as a sales representative for the company Warnaco. At Warnaco, her positions included selling for Hathaway Shirt Company and the Jack Nicklaus Golden Bear divisions. Her duties included working with all the major department stores and small retailers throughout the country. She even had the pleasure of picking out outfits for Jack Nicklaus for tournament play.
After she left the workforce, she devoted time becoming a mother and building her family. During this period, she assisted her husband as he pursued a career in finance following a political career. Alisa became involved in many charities and had the honor of serving on the Arts Council for the state of Maryland.
Upon return to the workforce, she became a stylist for Nordstrom, holding the role for 5 years. Subsequently, she assumed a position at Hermes' of Paris as a sales specialist. This is where she grew more knowledge of their merchandise and other designers.

Her love and passion for what she does led her to start a VIP concierge shopping service
focused on delivering the best customer service to anyone looking to shop for themselves, their family or business clients. Helping people live an efficient, organized, stress-free life regarding their daily personal wardrobe needs.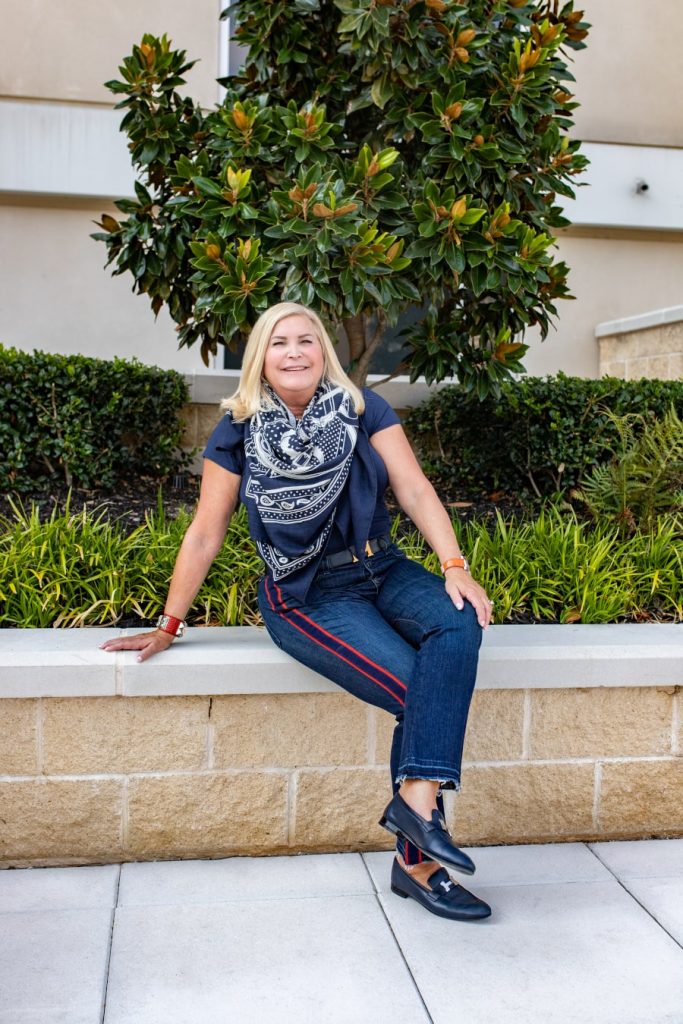 Is different from other stylists. As a personal VIP luxury shopper, she is remarkably distinguished by her expertise in knowing what looks best on her client and as well helping them understand how to put fabulous outfits together themselves.
Her clients describe her as a very detailed person who wants to listen to what they want, not what she wants for them. She believes in being honest with her clients and offers opinions to make sure they look polished along with comfortable in their clothing.
Alisa loves finding shared interest and experiences with her clients, making them feel special. This is why clients are quick to see her as more than just a personal shopper, but as a friend who is a trusted adviser who ensures they look great and have a stress-free, fun shopping experience.