You don't have to waste precious hours browsing dozens of websites, combing through various boutiques, or queuing up for that trendy fashion piece.
As your personal shopper, we can help you get that luxury designer bag, outfit, or fashion accessory for your next outing faster and without stress.
By utilizing our network of connections, we get you direct VIP access to all stores, including the top designer stores, so you can skip the waiting line, get quick service, and avoid "sold out" disappointments.
We work closely with the most reputable luxury designer stores in Highland Park Village and Northpark Mall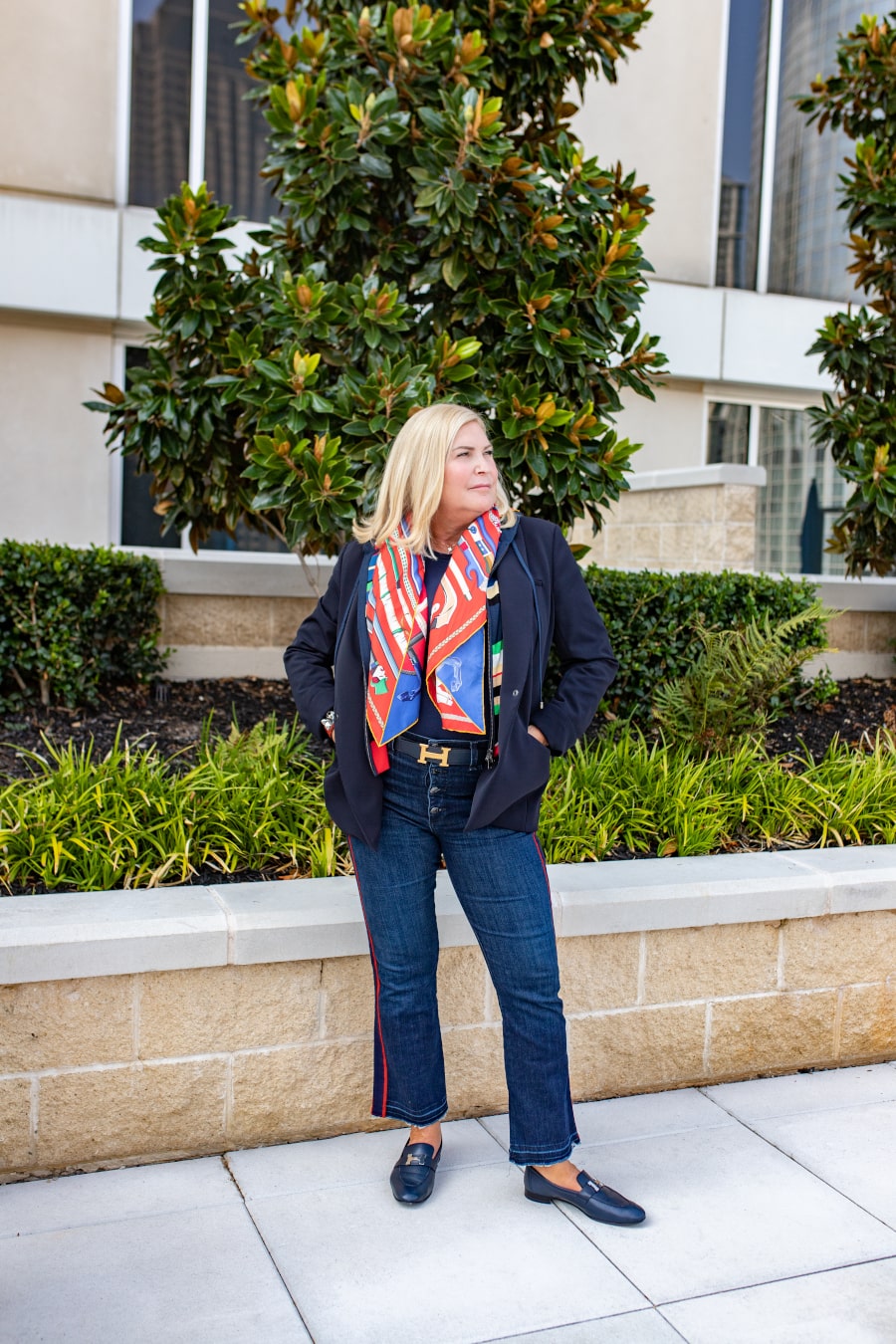 Whenever required, we help you book high-priority appointments and set up fitting rooms in advance, so you can avoid delays and save time. By helping you handle everything, from alterations to returns when needed, we ensure you get a fun and stress-free shopping experience.
You also get exclusive access to seasonal discounts and up-to-date information on special events and sales before the rest of the public.
Whether you're looking to shop for yourself, your family, or business clients, our tailor-made, personalized shopping service is designed to remove the stress and hassle out of shopping completely.

As your best personal shopper in Dallas, TX, we bring you our personalized gifting service when you're busy and need guidance on getting the perfect gift.
We understand the importance of choosing the perfect gift for your loved ones on that special occasion. So we reflect this by handpicking thoughtful and meaningful gift items that your family or friend will love and appreciate.
Looking to get corporate gifts for clients or employees?
We take care of everything from sourcing and shopping for the appropriate gifts to wrapping, boxing, and labeling.

The Conservatory is a place for discovery filled with items that bring joy, are made to last and make the Earth a better place to live. We believe in partnering with artisans, designers and brands that have compelling stories, and share our passion for sustainability, quality and lasting value.
When you choose The Conservatory you are supporting small brands, quality makers and our local retail teams.
No allegiance to trends, stories not labels, with consideration of your time and energy to minimize a need for returns. Today and everyday this remains our purpose.
Discover everyday essentials, forever favorites and investment pieces to build your wardrobe, fill your home, give to someone and promote your wellbeing. Visit us at our Dallas, New York and Napa Galleries and learn more.
I have had the opportunity to work with Alisa on many occasions. She has been a lifesaver! Alisa has great knowledge regarding current clothing trends as well as what will fit/flatter body types. She makes shopping fun and takes away the stress of "Do I look good in this?" She has assisted my husband and me with preparing for special trips, corporate events, as well as with day-to-day wardrobe staples. We both look and feel better in the clothes Alisa has helped us select. She is open and honest and has a multitude of resources for all shopping needs. I highly recommend her services.
Alisa is wonderful. She spends quality time with me, helping me find the most unique items from specialty stores. She knows me well: my tastes, preferences and style. I highly recommend her!
Alisa is my one and only personal shopper. Her style and expertise compares to none. She listens to what you want. The experience is fun and done for the whole family.